The Swedish Society for Marine Sciences (Svenska havsforskningsföreningen, SHF) is a nonprofit organization with a mission to promote cooperation between Swedish institutions and individuals who take a professional interest in the marine environment. As part of promoting the goals of our society, we are responsible for organizing the Marine Science Conference. This annual event is open to both researchers and private interest groups and serves as a great platform to present work and have discussions on current marine issues.
Marine Science Days 2019 in Öregrund, 12-14 November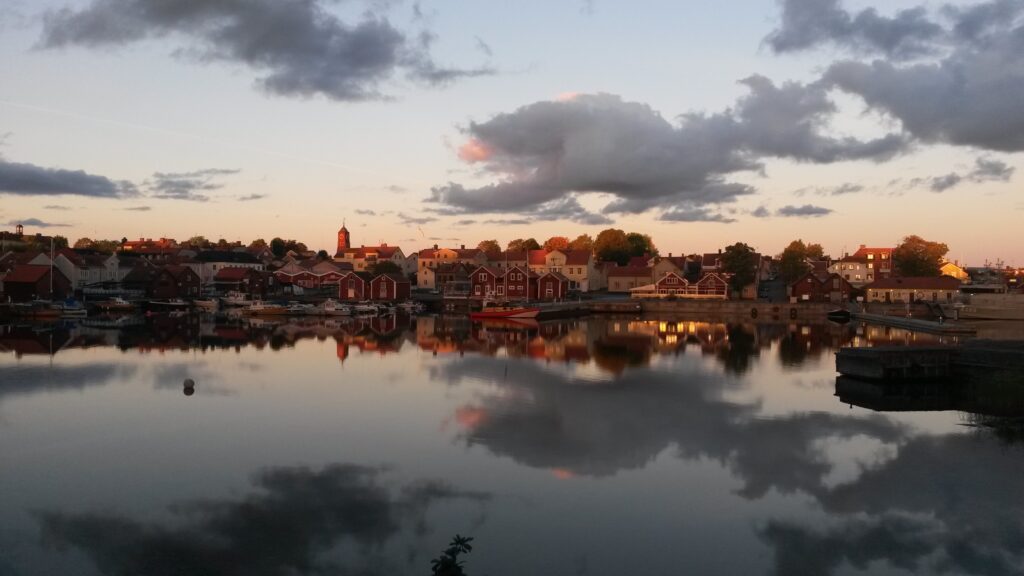 This year SHF is organizing the Marine Science Days in collaboration with SLU Aqua in Öregrund, 12-14 November. The keynote speakers will focus on the connections between research, management and monitoring. The conference will end with a panel discussion on this topic with the keynote speakers. We welcome everyone working in marine science, management and monitoring to participate.
Keynote speakers
Anna Gårdmark, professor, SLU Aqua
Jan Schmidtbauer Crona, investigator, Department for Marine and Water Management, Swedish Agency for Marine and Water Management
Anna Sobek, Associate professor, Stockholm University Department of Environmental Sciences and Analytical Chemistry
The conference will close with a panel talk with all Keynote speakers.
The Dyrssen Award will be presented during the conference for the two best masters thesis within marine sciences (10 000 SEK and 5 000 SEK).