If you are interested in or working in the field of marine sciences, you are welcome as a member of the Swedish Society for Marine Sciences (SHF). To keep a complete register of our members, please register your contact information through this form.
As a member of SHF you have the possibility to influence the work done by the society and support the funding of the Dyrssen Award. The member registry is also used for distributing information about the Swedish Marine Science conference (Havsforskningsdagarna).
The membership fee is currently 50 kr for students and 100 kr for others and is paid through Swish: 123 338 7719 or through Bankgiro: 5326-2929.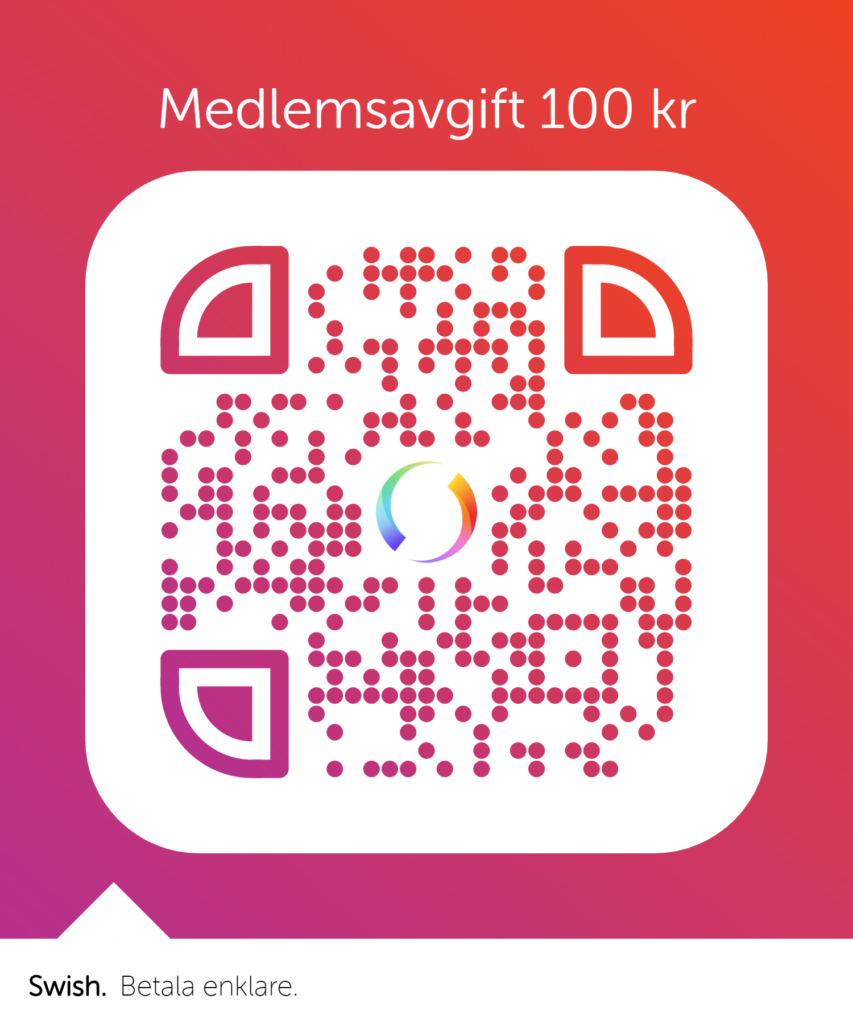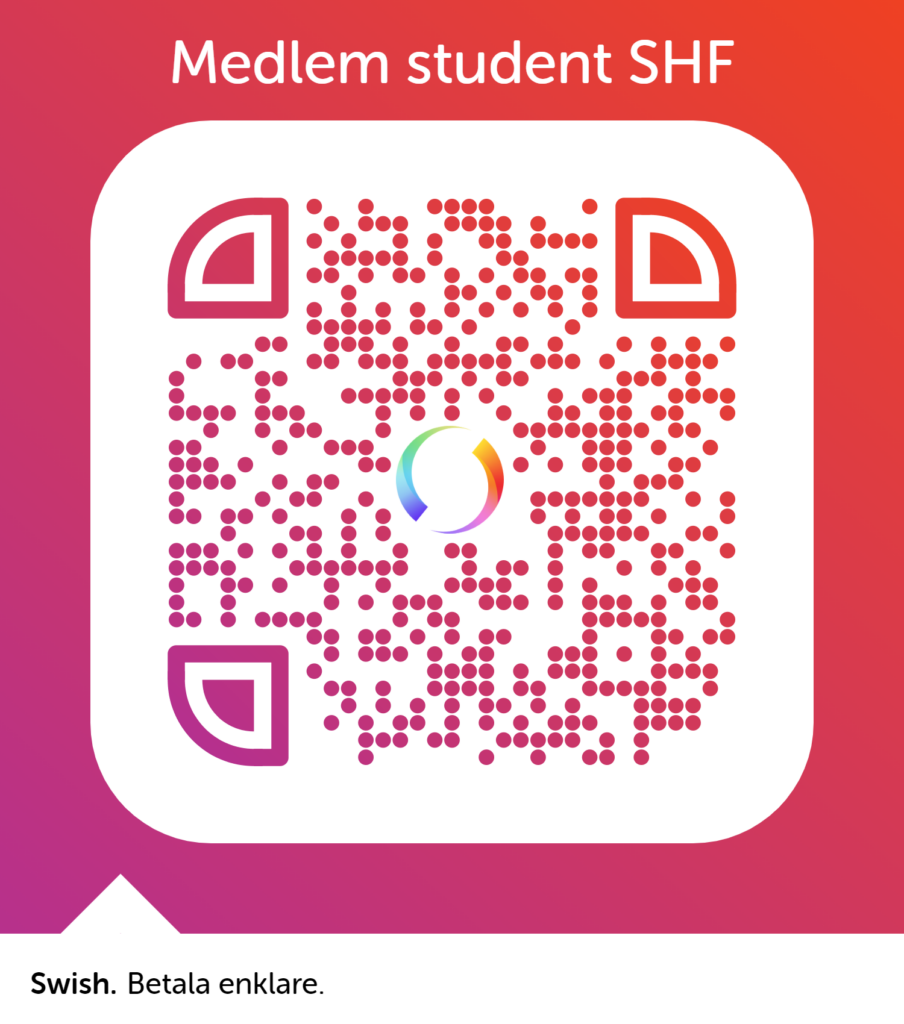 Any questions about the membership can be e-mailed to medlem(at)shf.se.
GDPR (General Data Protection Regulation)
Den 25 maj 2018 trädde EU:s nya datalagstiftning GDPR (General Data Protection Regulation) i kraft. GDPR skall se till att företag och organisationer hanterar personuppgifter rätt. Svenska havsforskningsföreningen behandlar Dina personuppgifter (e-postaddress och namn) uteslutande för att kunna behandla nyhetsutskick och information kring den årliga konferensen Havsforskningsdagarna och nomineringar till Dyrssenpriset. Du har rätt att begära radering av Dina uppgifter i vårt system – under förutsättning att uppgifterna inte längre är nödvändiga för det/de ändamål de samlats in och/eller behandlats för. Vid frågor om föreningens behandling av personuppgifter vänligen kontakta styrelsen. You also always have the right to complain about the processing of your personal data to the Data Inspectorate, the future Integrity Protection Authority. Here you can read more about GDPR: https://www.datainspektionen.se/vagledningar/gdpr-pa-fem-minuter/