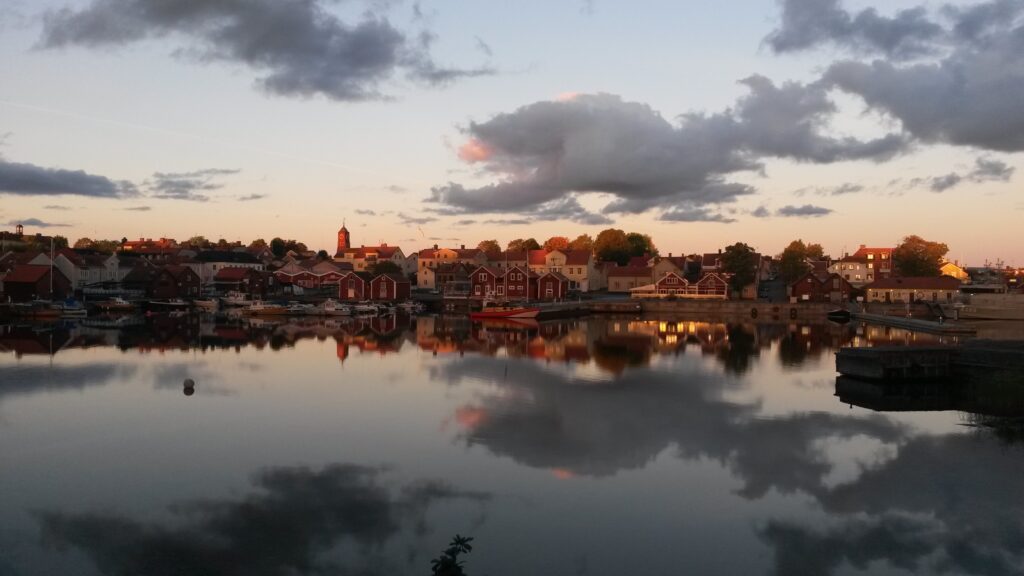 This year SHF is organizing the Marine Science Days in collaboration with SLU Aqua in Öregrund, 12-14 November. The keynote speakers will focus on the connections between research, management and monitoring. The conference will end with a panel discussion on this topic with the keynote speakers. We welcome everyone working in marine science, management and monitoring to participate.
Keynote speakers
Anna Gårdmark, professor, SLU Aqua
Thomas Johansson, head of unit for Marine spatial planning at Swedish Agency for Marine and Water Management (SwAM)
Anna Sobek, Associate professor, Stockholm University Department of Environmental Sciences and Analytical Chemistry
The conference will close with a panel talk with all Keynote speakers.

The Dyrssen Award will be presented during the conference for the two best masters thesis within marine sciences (10 000 SEK and 5 000 SEK).
Registration is now open
Registration
Registration to the conference is done through the conferenceservice at SLU at the link below
Registration deadline October 21st 2019. If you have questions regarding the registration or anything else concerning the conference, contact us at konferensen(at)shf.se.
Conference fee
The conference fee INCLUDES lunch and all dinners. Hotel and breakfast is NOT INCLUDED in the conference fee.
Early bird registration fee until September 10th 2019
Ph.D. and master students: 1700 kr
Others: 2200 kr
Registration fee after September 10th
Ph.D. and master students: 2200 kr
Others: 2700 kr
At registration after September 10th the whole fee will be charged.
Abstract submission
For those who want to hold a presentation or show a poster during the conference, abstract is sent in via the link below. Deadline for submitting abstract is September 30th 2019
Accomodation in Öregrund
There are five hotels and hostels in Öregrund, where rooms have been pre-booked for the conference. The document below contains information and links to the various options (in English), as well as the reference to be stated when booking. It is also included a map showing how the different accommodation is in relation to the conference rooms and the restaurants where we will have lunch and dinner.
Preliminary programme